 It's Easy to Make Productivity Improvements When You Know Where To Look.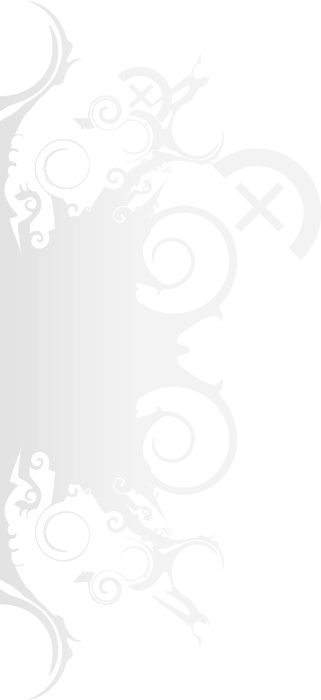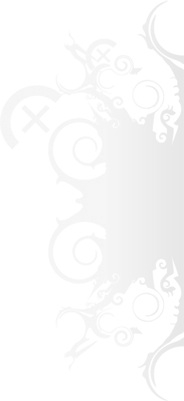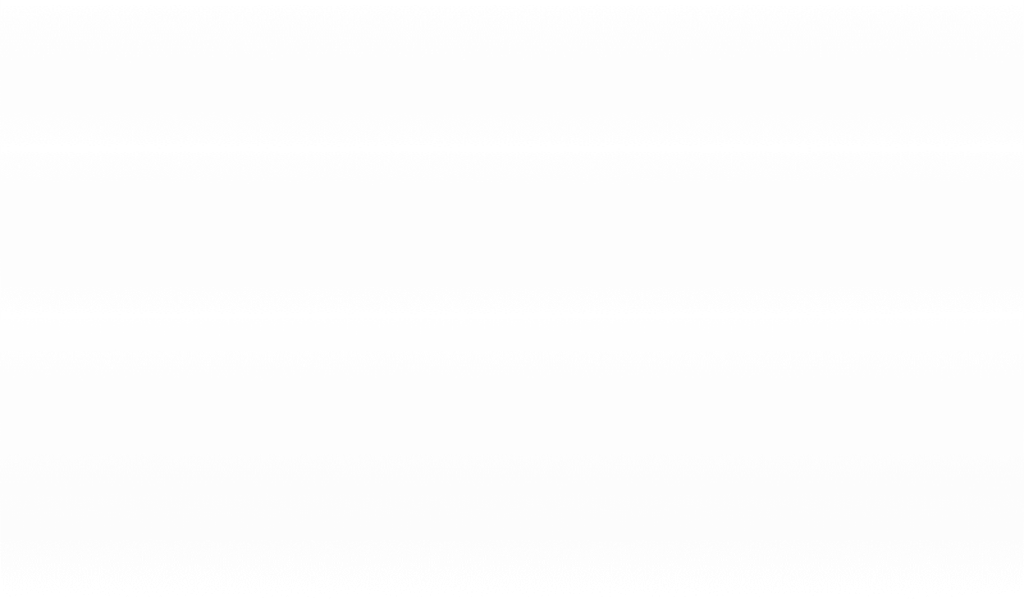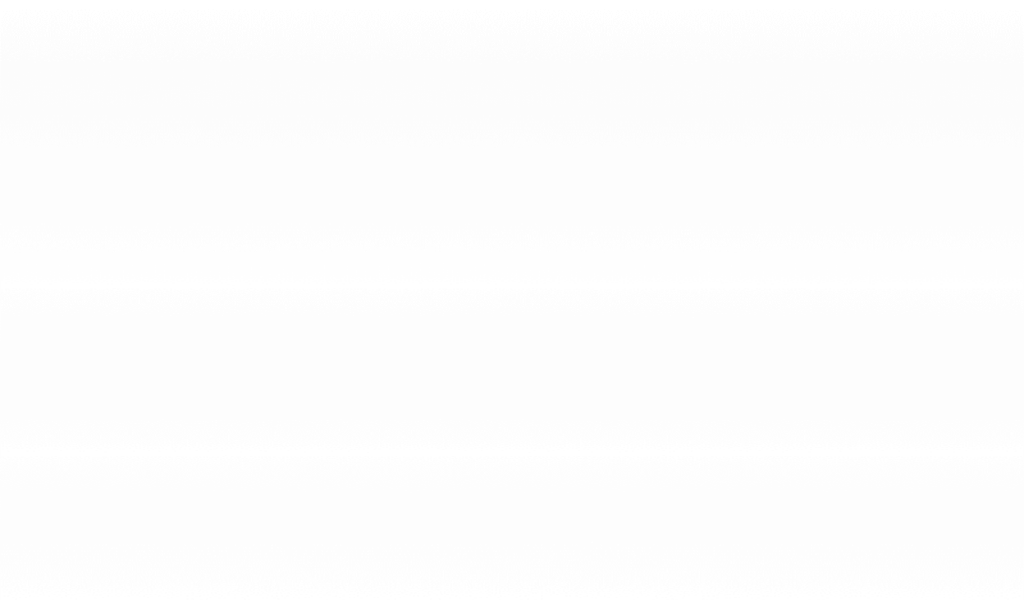 2Morrow Solutions specialises in partnering with organisations in improving productivity through a holistic approach in applying Best Practice in processes throughout their organisations. By process mapping an organisations' operations, we can highlight areas in the organisation that impacts the system as a whole in terms of effectiveness and cost. These areas can then be targeted through the use of proven Industrial Engineering and Lean methods.

Michael Morrow, the founder of 2Morrow Solutions, is an Industrial Engineer with over twenty years experience in assisting companies with productivity improvement. After graduating with degrees in Engineering and Business, Michael embarked on a career in Industrial Engineering in the lighting, bedding and door hardware industries. For 5 years, Michael was a Productivity Consultant for QMI Solutions. During his employment at QMI Solutions, Michael assisted companies, including job shops, food manufacturers, electronics manufacturers and phone retailers in improving their productivity. Michael has significant experience in Lean implementation, Facilities layout design and is an accredited MTM-1 and MTM-2 System Applicator with the UK-MTM Association.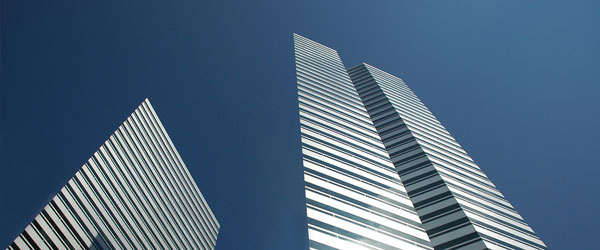 Take a holistic approach at improving your productivity and find out the issues that are really affecting your business.
Call 2Morrow Solutions:
0418 199 063
admin@2morrowsolutions.com.au
It's Easy to Make Productivity Improvements When You Know Where To Look.
MTM-1 System Application Accreditation Achievement
We are pleased to announce Michael Morrow has been awarded the qualification of MTM-1 System Applicator by the UK-MTM Association. The highly detailed Predetermined Motion Time System will add depth to the application of MTM to industry.

International Blue Card Certification
Michael Morrow, the founder of 2Morrow Solutions, has been awarded the MTM International Blue Card by the UK MTM Association for the application of MTM-2. The International Blue Card is evidence of the holder's ability to use their MTM discipline anywhere in the world. International organisations can acknowledge this as proof of the holder's ability to use MTM correctly.
Happy 3rd Birthday!
We are celebrating our 3rd year in business! Many thanks to our valued and loyal clients we have assisted in productivity improvement projects. We are excited about what the future holds for 2Morrow Solutions.