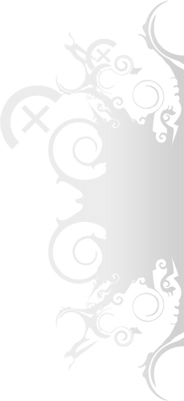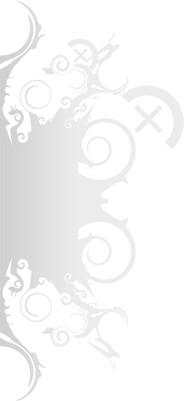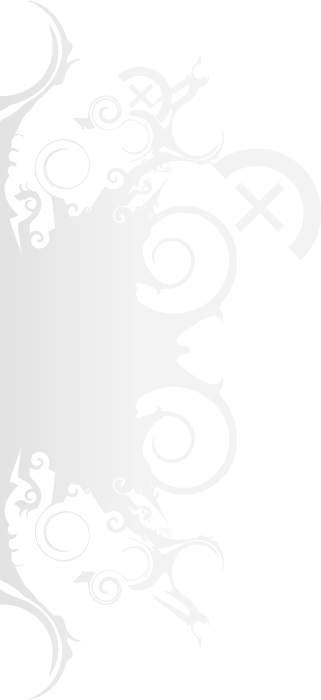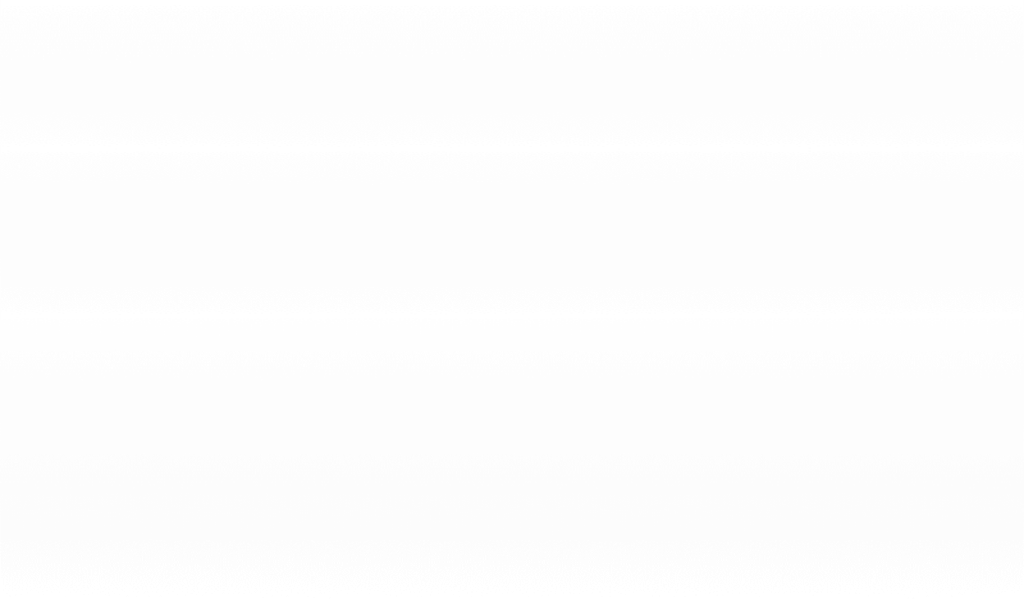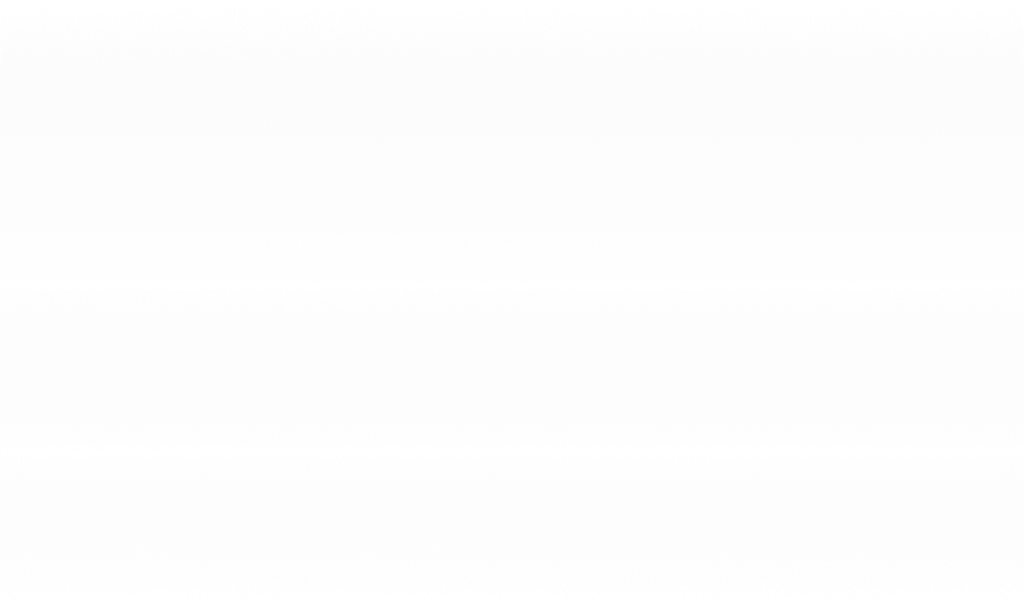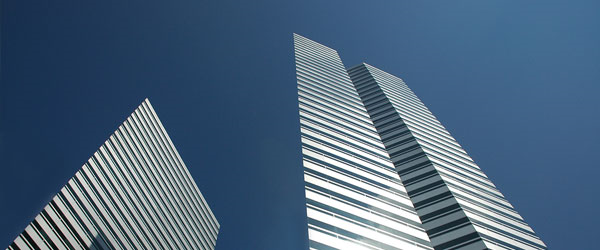 YouTube Videos
We have published a series of video presentations on YouTube to promote awareness of various Productivity Improvement topics. Below are the links to the educational videos.
Call 2Morrow Solutions:
0418 199 063
admin@2morrowsolutions.com.au

Standard Times are important for routing times, product costing, productivity measurement and labour capacity calculations. In this video presentation we introduce the concept of Engineered Standard Time Systems using MTM-2, from the global Methods-Time Measurement family of Predetermined Motion Time Systems.
Combining Methods-Time Measurement with a methodical layout design process can enhance the design of factories, warehouses and offices by assisting the optimisation of work area layouts (micro-layouts) by predetermining process times and labour capacity requirements.
Lean Management can be enhanced by the inclusion of Methods-Time Measurement (MTM) in one of the key tools used in Lean Management: Standard Work. MTM can improve the effectiveness of methods improvement by documenting the method and calculating the process time before the improvements have physically been implemented.